Company Name
Contact Info
Location

AKSA AKRİLİK KİMYA SANAYİİ A.Ş.

Merkez Mah. Ali Raif Dinçkök Cad. No: 2 Taşköprü / Çiftlikköy / YALOVA / TÜRKİYE

Hall: 8

Stand: 822A

Product Groups

Acryclic Yarns
Technical Yarns
Fibers
Company Info

Products

Represented Companies

Company Brands
Aksa Akrilik is a world leader in Acrylic Fiber business by virtue of diverse product portfolio and devoted sustainability approach in every part of their business. The products are durable, have a soft and warm feel and feature comfort as the most unique property. Aksa supplies raw materials for textiles and technical textiles in many diverse areas ranging from carpets to upholsteries, sweaters to socks, silk to handwoven products, velvet to rugs, blankets, awnings and industrial fibers due to its wide product range.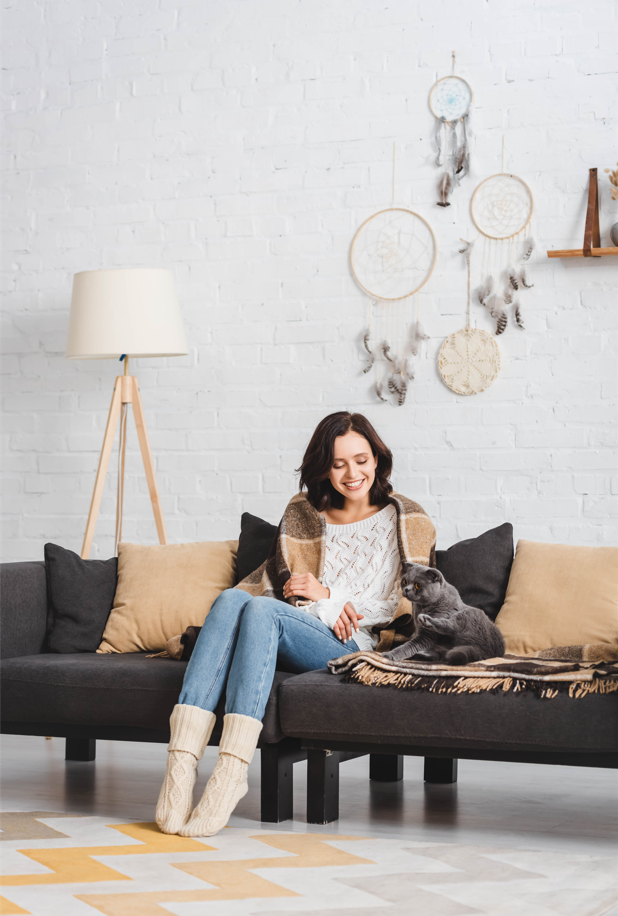 Acryluna
A soft and warm touch
PRODUCT DESCRIPTION:
Sustainable and comfortable Acryluna; New generation fiber. It is unique with its soft touch, comfort and environmentally friendly features. Thanks to its long-lasting use advantage, it reduces the need for new products in your life and minimizes the use of natural resources; It is sensitive to the environment. With its thermal comfort feature, it changes your usage habits and offers you a high comfortable life. Acryluna offers a comfortable touch to your life with its soft, natural touch products, warm, thermal comfort and nature-friendly features. Acryluna is used in a wide range of products in the clothing, carpet and hand knitting sectors. Comfort is always with you with 4-season Acryluna products that offer the right choices for a comfortable and livable tomorrow, while you are comfortable with its nature-friendly structure. Thanks to its long-lasting structure, products with Acryluna preserve the quality of the first day for many years and the need for new products decreases. The decrease in the need for a new product has a positive effect on the use of natural resources required for production. With the recyclable fiber Acryluna, you will never compromise on your comfort.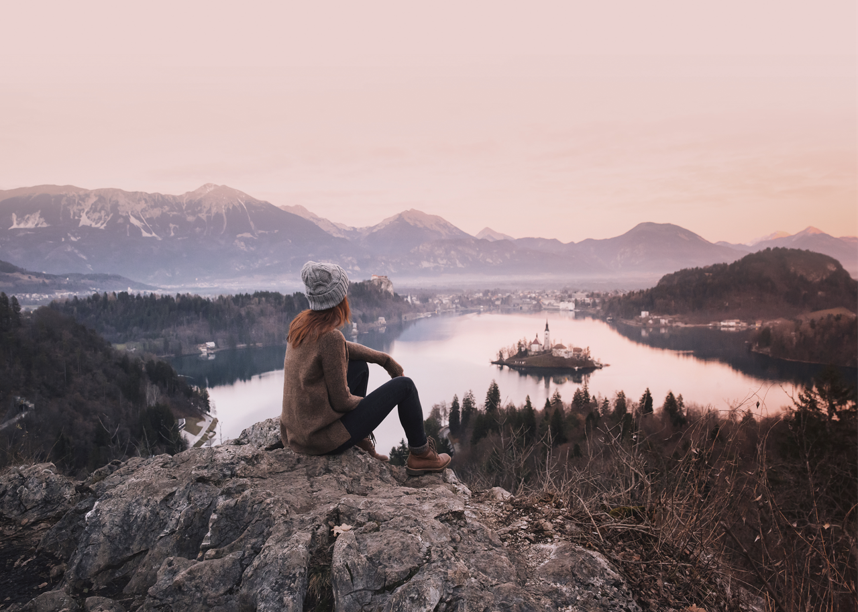 Acrycycle
Environmentally friendly comfort
PRODUCT DESCRIPTION:
More than 100 million tons of fiber are produced every year in the world to be used in textile production. In this process, 1 million tons of dye, 42 million tons of chemicals, 93 billion m3 of water are consumed and 1.2 billion tons of greenhouse gas emissions are released. While 48 million tons of the clothes produced after all these processes are thrown away, 75% of these products, which are thought to have expired, are either burned or disposed of by being buried in the ground. Make the right choice for a sustainable life with Acrycycle, the world s first and only recycled acrylic fiber. When you buy a product produced by Acrycycle, the carbon footprint is 30% less and the water consumption is 86% less. With Acrycycle, which we produce with our own production wastes and has the same characteristics with the quality of newly produced fiber, instead of burying the wastes in storage areas, they participate in the production cycle and prevent environmental pollution. Products produced with Acrycycle are long-lasting and do not deform, preserve their first day features for many years. Therefore, the need for new product is reduced, which helps to reduce the resource usage needed for reproduction. The wastes generated during the production processes are converted back into products thanks to Acrycycle technology. The next goal of Acrycycle is to include textile products that have completed theie lifetime into the production process without losing their value, and thus increase our positive contribution to nature by recycling more waste.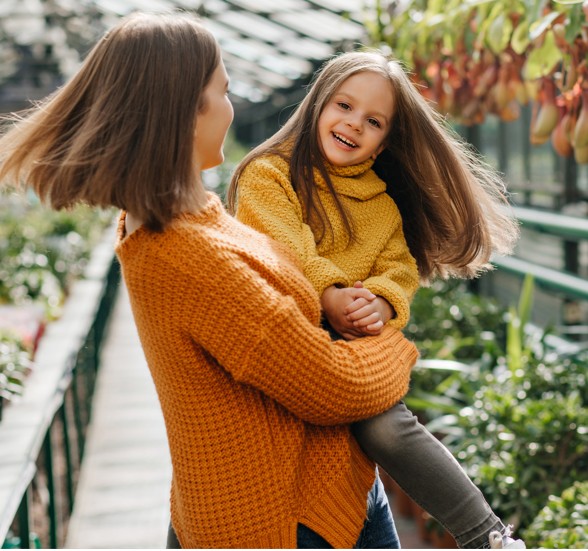 Pillout
As perfect as the first day..
PRODUCT DESCRIPTION:
Pillout, which is up to 10 times more durable compared to other fibers, is a fiber specially produced to prevent the problem of pilling in clothes. With Pillout, which has a long-lasting structure, your favorite clothes will be with you in their first-day form for years. The soft, natural touch and thermal comfort features of Pillout products offer users an excellent usage experience. According to a study conducted by WRAP, extending the average life of clothes by only 9 months means 33% longer use. This reduces the carbon footprint by 27%, saving 2 million m3 of water and a reduction of 22% in the amount of waste. An all this information shows that £ 5 billion could be saved on resources used to procure, wash and dispose of new clothing. With the advantage of the long life of Pillout products, the need for a new product is reduced and processes of new clothes producing are reduced. Thanks to the products that remain as on the first day with their non-lumpy, non-deforming structure, users continue to use their clothes with pleasure and contribute positively to the environmental impact. With Pillout, which supports minimizing the use of natural resources by reducing the need for a new product, we know that a product can change a lot, and a better world is possible with a choice.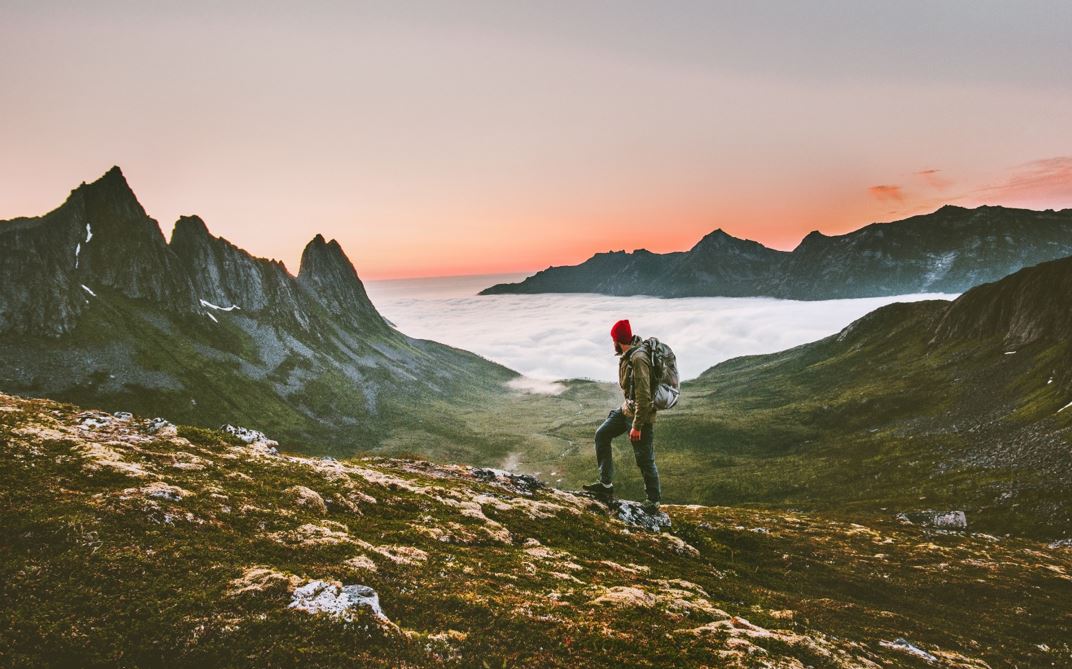 Everfresh
Everlasting freshness..
PRODUCT DESCRIPTION:
Containing zinc pyrithione (Stock Code: BEN.0308) with antibacterial effect, bacteria cannot live on those products that are produced with Everfresh! Therefore, products with Everfresh are ideal for anyone that cares for hygiene and health. As Everfresh prevents bad odor and increases the washing frequency, you will not only enjoy your products better, but also find your inner peace by supporting a more sustainable future. By preventing occurence of bacteria growth favorable environments, Everfresh offers an odorless world where the consumers will always feel fresh and comfortable! In this way, products can be used for much longer without washing. Thanks to the reduced need for washing the product lifespan is much longer and your favorite clothing stays with you for many years. Thanks to everfresh, you can benefit from and enjoy extra time instead of spending that time on laundry. Everfresh s fast-drying and breathable structure gives users the opportunity to move freely. Everfresh maximizes the feeling of comfort with its structure that successfully removes the wetness caused by sweat. Zinc pyrithione, the active substance of Everfresh, has antibacterial properties and it embedded into fiber during production. This means that it is not applied via a chemical process following production. Products on which zinc pyrithione is applied during the finishing process release a substantial amount of heavy metals. However, with Everfresh, you do not need to worry as its active substance is embedded into the fibers during production. Products with Everfresh never loss their antibactera free properties even if they are exposed to an indefinite number of wash cycles. Do you know that 2/3 of the environmental impact of garment occurs during consumer use? Only 1/3 of it occurs during production. Processes such as washing, drying and dry cleaning cause the major part of this impact. Furthermore, the disposal of products at the end of their life life cycle affects negatively both the environment and the natural resource consumption. By using odor reducing Everfresh, you will need to wash it less and it will help you to protect environmental resources! Moreover, the need for a new product will be reduced by not wearing your clothes out with unnecessary washes! Everfresh, minimizes the use of natural resources and extends product life cycles! Helps us to leave better tomorrows for future generations! Tests show that Everfresh maintains its bacteria free properties even when it is used with ¬bers such as cotton, wool, viscose, polyester and polyamides.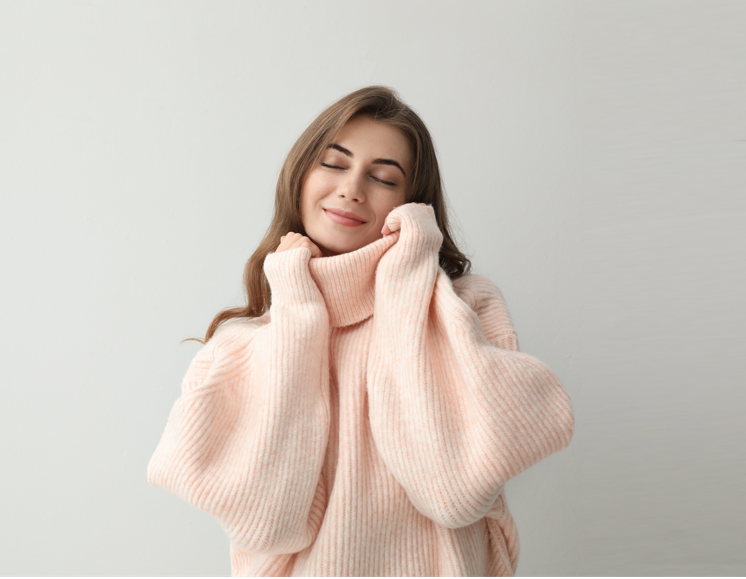 Innofleece
Innocent and innovative as nature
PRODUCT DESCRIPTION:
We coined the term Innofleece as a way to describe the combination of innocence and innovation in the choices we offer to our customers. Starting off with fleece (known as pile fabric or hide), we combine innovative and innocent to emphasize the benefits of our product. Our product came on the market with the slogan As innovative and innocent as nature , used to describe its features and its purpose. The name Innofleece embodies innovative technology and consumer commitment to life s most vulnerable creatures. As an animal-friendly collection, putting an end to the use of animal fur and fiber has become the highest priority for Innofleece. Within the textile industry, the use of animal fibers such as mohair, angora, and alpaca has resulted maltreatment even loss of life to countless animals in some cases, only to keep people warm and cozy. Many of today s consumers now realize the innocence of these creatures, and leading fashion retailers are taking animal fur out of their collections completely. This trend is accelerating across many big brands, changing the mindset of the industry. Innofleece stems from the belief that all living things have a right to live, and none should be exposed to even the slightest abuse for their fur. Our collection fully integrates the warmth, softness and lightness of delicate fibers like angora, alpaca and mohair. Products manufactured with Innofleece allow consumers to experience warmth and comfort with the peace of mind that no animals were harmed. The Innofleece collection, inspired by nature, is both sustainable and sensitive. When you choose Innofleece, you know you are innocent while still looking and feeling stylish. By combining lightweight yet warm products with modern comfort through innovative technology, our designs give customers the products they ve been dreaming of without touching a single animal. Innofleece fibers have also been approved by PETA, the global animal rights advocate.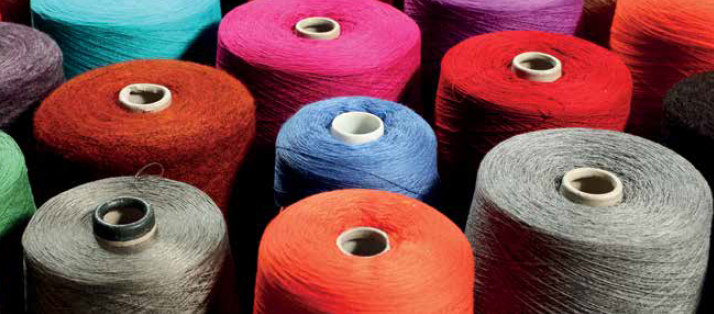 Aksafil
The new generation Short Fiber Acrylic AirBulk
PRODUCT DESCRIPTION:
Developed after long hours of work, AirBulk is the new generation Acrylic AirBulk blend suitable for the Air-Jet short fiber yarn system which is an alternative to the traditional long fiber HB High Bulk spinning. AirBulk blend is a mix of acrylic fibers with different dtex, fiber length and properties. Air-Jet yarn produced with the new generation AirBulk composition is a flexible yarn that consists of a mixture of several fibers. Parallel fibers gathered in the core of the yarn are created by getting intertwined in a belt shape by fibers named as sheath fibers. There are no twists in the core of the yarn. The structure of this yarn allows producing different yarns with distinct characteristics, and gives the yarn volume and flexibility. Thanks to the AirBulk feature, the yarn shrinks and gets volume after the shrinking process. The most important feature noticeable in yarns produced with AirBulk blend is the fact that its pilling performance creates very good results when compared to traditional yarn production technology. Yarns produced at Aksafil will serve knitwear, carpet and hand-knitting markets.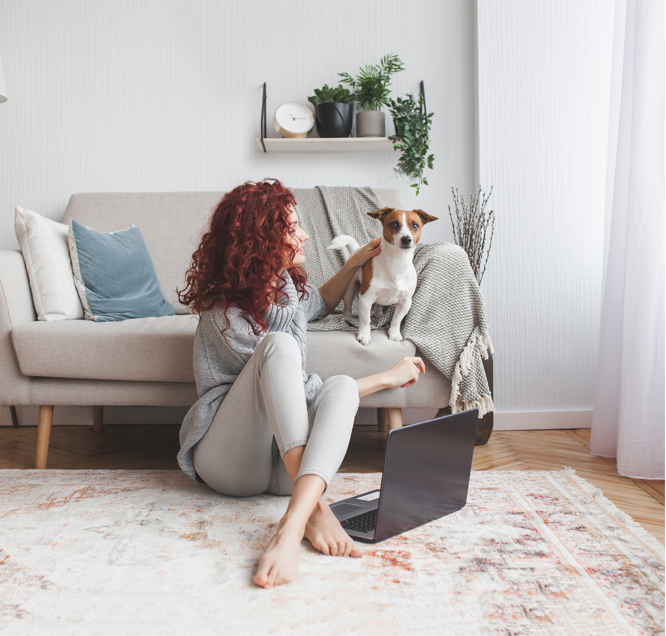 Acrylusion
Designed for Performance
PRODUCT DESCRIPTION:
Acrylusion s smooth structure with silky appearance, easy cleaning feature, its long-lasting life, 0 dusting feature and other features like not felting and being able to be cleaned with bleach makes it noticeable not only in carpet and outdoor sectors but also in knitwear, hand-knitting and sewing yarn sectors. Carpets made with Acrylusion can be wiped with bleach, and this does not create a deterioration in the carpet s color or texture. Thanks to this feature, Acrylusion stands out in the carpet industry. Products made with Acrylusion, ensuring an eye catching shine thanks to its surface structure and offering a soft and silky touch, provide a comfortable and pleasant use.
No represented companies found.
ACRYLUNA
ACRYCYCLE
ACRYLUSİON
ACRYSOLE
ACRYTERNA
ARMORA
EVERFRESH
PİLLOUT
INNOFLEECE
AKSAFİL